PERSONAL BRANDING PORTRAITS PORTFOLIO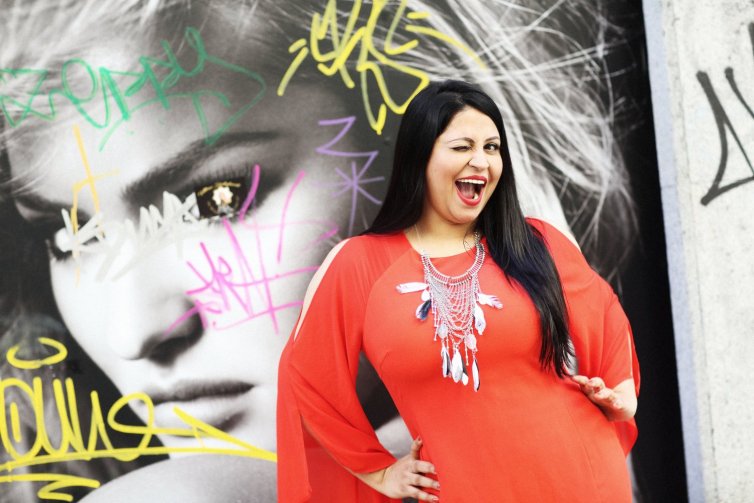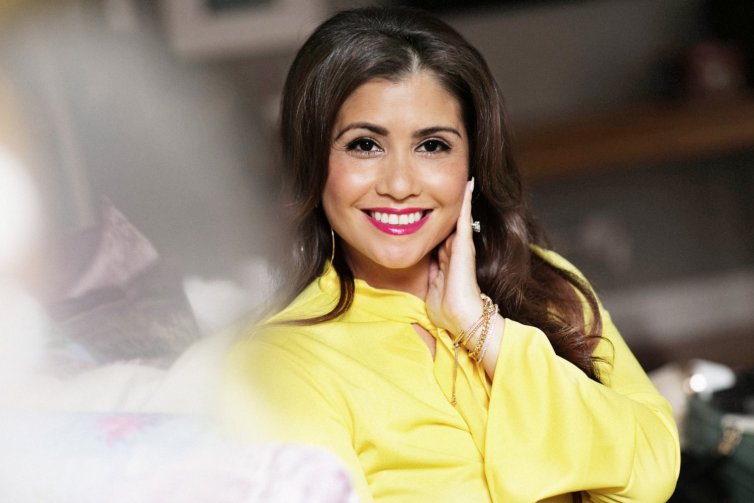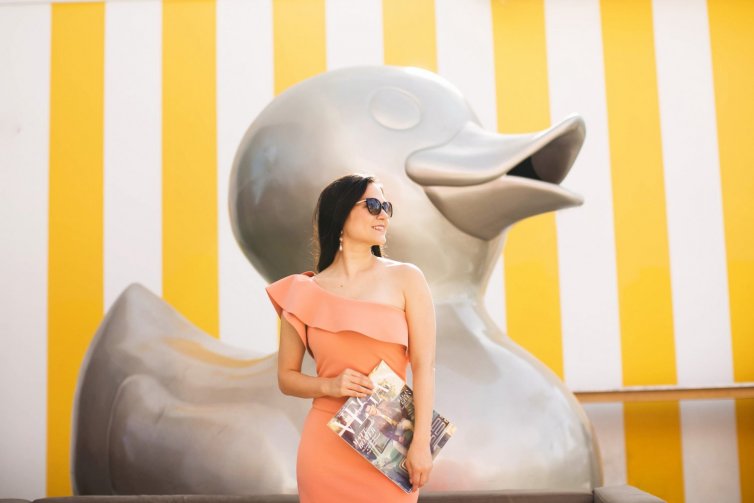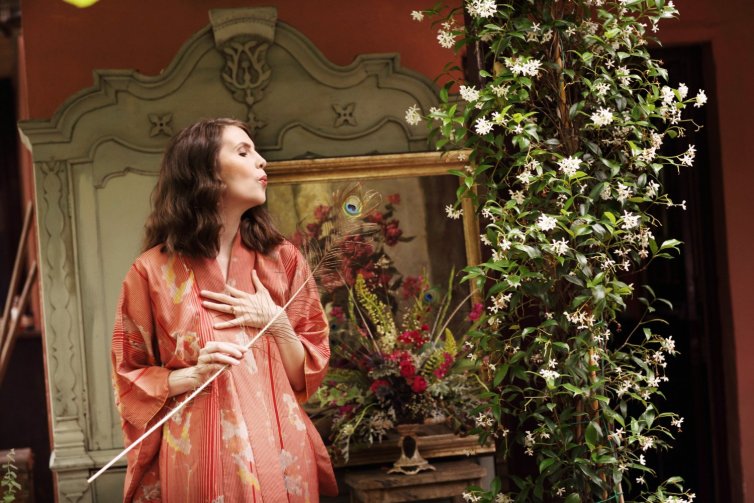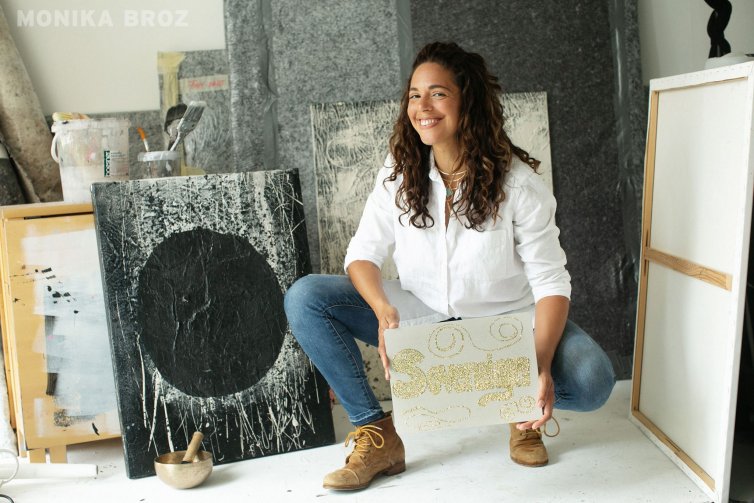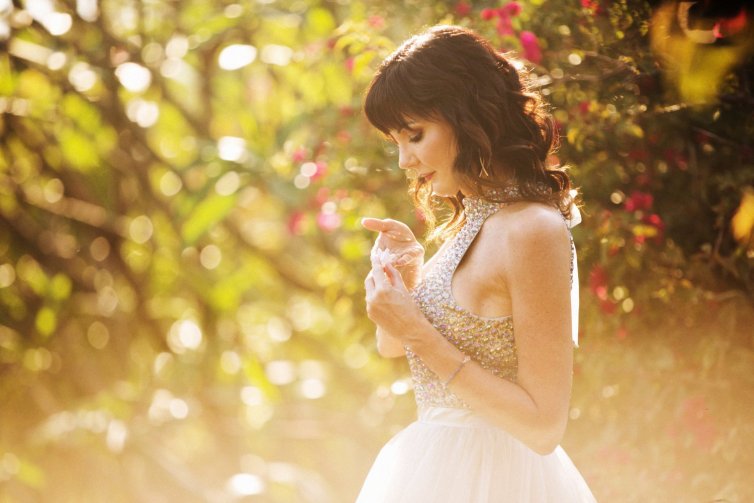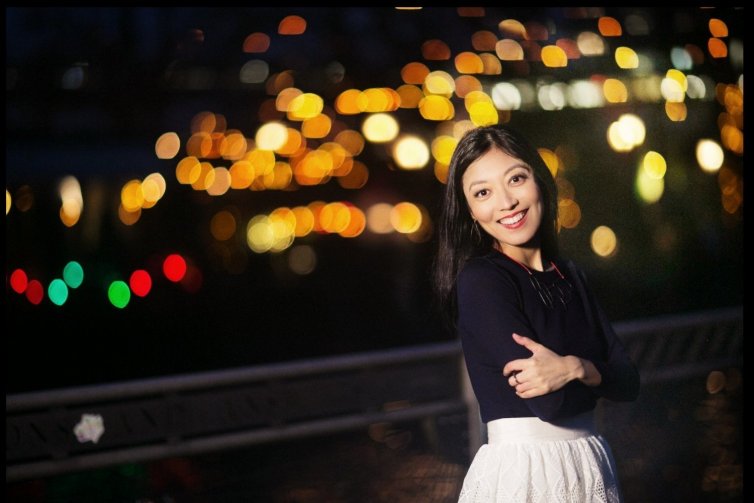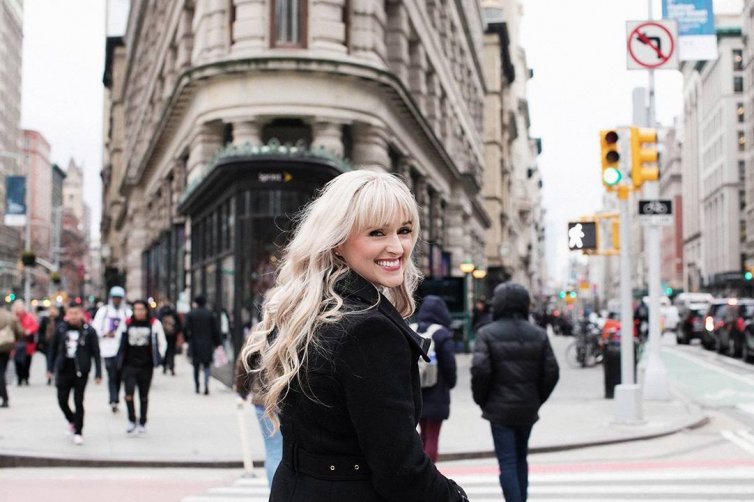 My Work Has Been Published In:

Here's What My Customers Say About My Services: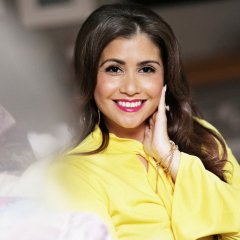 Jennifer Kem
Thank you for seeing my vision and bringing it to life! May be surprising to hear this, but I don't personally love taking photos…but she made me feel right at home in my body, in my space, and in the scouted locations. If you want someone to capture your essence, your fierceness and your badass shoes, she's the one for you. I felt taken care of the entire day. Plus she brought crystals to the shoot. I felt soul sister.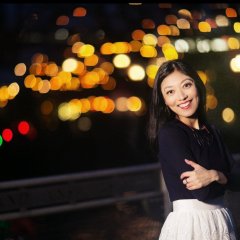 Mari B
Monika's attention to detail is impeccable – she had scouted some amazing locations for me ahead of the photo shoot; and she has an amazing ability to make you feel like a natural in front of the camera. It was the photo shoot of my dreams – I had so much fun, I felt glamorous and beautiful, and it all came through in my stunning photos.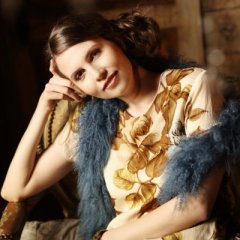 Merel Kriegsman
This is insane! Every time I post something on social media using our new pics, I get 150+ likes and loves and 30+ comments, PLUS I get inquiries pouring into messenger and have received invites to be featured in high end, online magazines (and I haven't even launched my new website yet!). They're a conversation starter!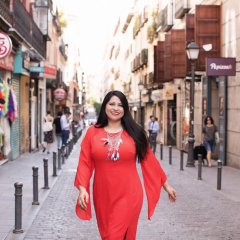 Bushra Azhar
I have a pic for every emotion and I used ALL of the them. I have never had the kinds of conversions I am getting with these pics/ads because they are so expressive and they capture my brand so well!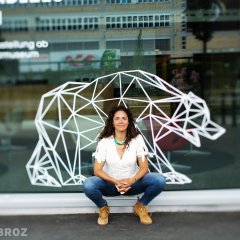 Karine Bell Hugentobler
Before hiring Monika, I'd spent nearly a thousand dollars and endless hours researching how to capture the best images for my business. I thought I could do it myself, but struggled to understand how a really good photographer captures the essence of a person. That is, until I met Monika! When I first came to her website I knew she was the ONE I wanted to work with! Her photos were beautiful, classy, and oozed so much personality. Although the investment was a leap for me at the time, I felt good about it right from the beginning. Her process of uncovering the intention for the shoot helped me gain so much clarity around the audience I want to speak to through my images, and the sentiments I want to convey. Although I've not yet launched, I know have a wonderful collection of images to use that speak to what's closest to my heart in all I do in life and work. I think anyone uncertain about brand photography would benefit from Monika's talent and experience – I know I have!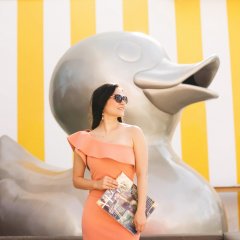 Selena Soo
My most recent shoot. It was EPIC!

Feel the energy of my work is divinely aligned with what you desire for your brand? Let's talk!